This is Filip Jers official home page. Here you can find info about Filip Jers, his concerts, CD's, press material and how to contact Filip Jers for a concert, studio session, teaching and buy CD's.
Go to "Calendar" for concerts dates
---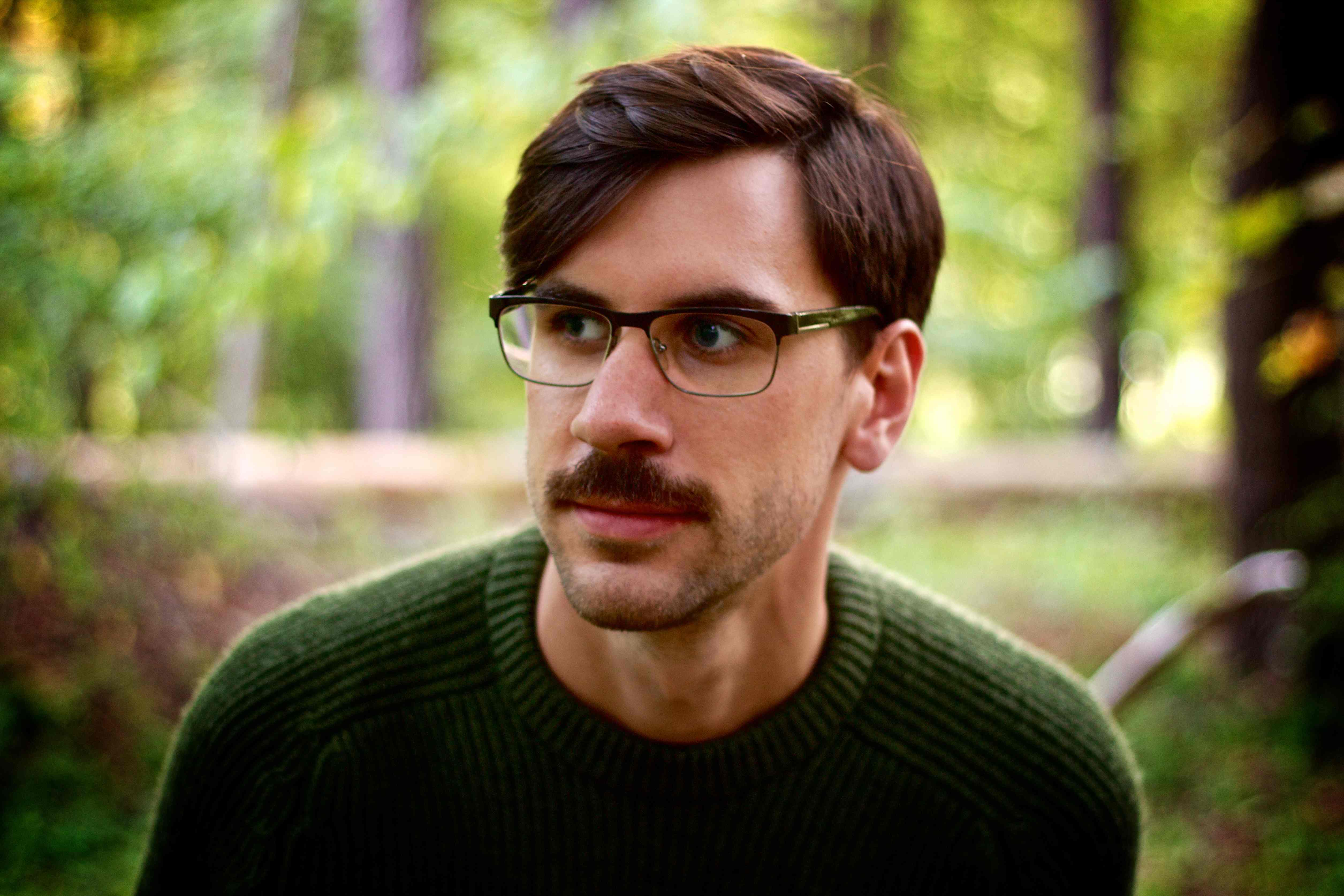 Filip Jers is an international known harmonica player from Stockholm, Sweden. At the age of 29 he has performed in almost 30 countries; Europe, Asia, Africa and North America.
Harmonica is his main instrument and in 2011 he graduated with a Master Degree in Music from The Royal Academy of Music in Stockholm.

Filip Jers has won two golds at World Harmonica Festival 2005 in Trossingen, Germany. He has been given numerous awards through the years most recently his jazz quartet was selected as "Best Group" at the European Jazz Competition in Rotterdam, Netherlands.

Filip Jers works regulary with Filip Jers Quartet and as a quest soloist in different projects. Jers has been featured on more than 30 CD's as a recording artist, playing harmonica.

Filip Jers is one the most sought harmonica players in Europe and he is gaining more and more reputation over the world. Besides playing concerts he teaches harmonica and music to hungry students.
Filip Jers is an "International Suzuki Harmonica Artist", he is endorsing and playing harmonicas made by Suzuki Harmonicas from Japan.

He also runs Fojablue Records, an independent record label that has released Spiro (FRCD01) and Filip Jers Quartet (FRCD02, 2013).
Besides music, Filip likes coffee, yoga and running in the nature.